...the largest Society for Small Animal Reproduction in Europe and brings together veterinary scientists and practitioners. EVSSAR  is ISO 9001 certified and aims to support continuing education of veterinary students and veterinarians, support research and to provide help and resources related to dog, cat and other small animals reproduction. If you are interested in Small Animal Reproduction you are invited to become a member!
Dear Breeders – our ReproVet Map may assist you to find your Repro Vet!
---
22nd EVSSAR Congress: Berlin (G), 28-29 June 2019
Save the dates!
The next EVSSAR Congress will be held at the beautiful city of Berlin (G),                       from 28 to 29 of June 2019!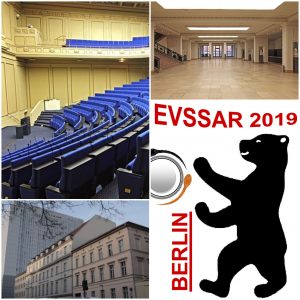 Venue:  Langenbeck-Virchow-Haus                                                                                                       Luisenstraße 58/59                                                                                                                     D-10117 Berlin (Mitte)                                                                                                               GERMANY
More details will be soon available!!!
---
 A New selection of papers (December 2018) is available for EVSSAR members in the Library
Gynaecology
Pregnancy/Parturition
Andrology
Neonatology/prenatology
Spermatology
Mammary physiology and pathology
Contraception
Biotechnology and Assisted Reproduction
---
FECAVA, FVE Position Paper on breeding healthy dogs: the effect of selective breeding on the health and welfare of dogs
EVSSAR, the largest Veterinary Society on small animal reproduction, plays a leading role in highlighting the impact of extreme breeding in dogs. Therefore, our Society, an associate member of FECAVA, supports the Position Paper launched in June 2018 by FVE/FECAVA on healthy Breeding!
---
EVSSAR course in small animal reproduction, Part 2
Τhe 2nd EVSSAR course "Small Animal Reproduction II" was held at Hanover, Germany, 1-5 October 2018. It was advanced and successful course, for qualified veterinarians interested in reproduction, and not for nurses or breeders. Congratulations to the course master Prof. Sandra Goericke Pesch and her team, for the excellent organization!
The program of the course can be found here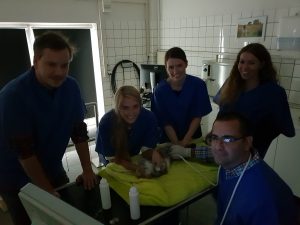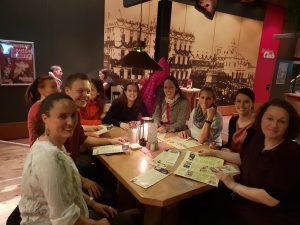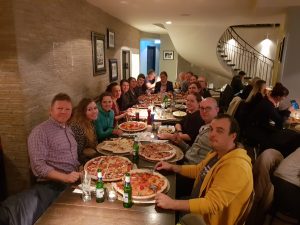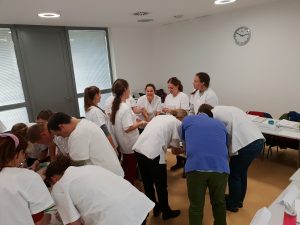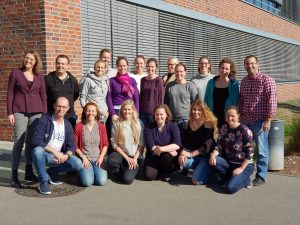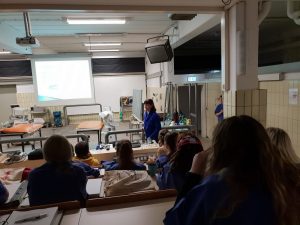 ---
Newsletter
The latest Newsletter is uploaded at the library! Please log-in to be able to download it!
---
21st EVSSAR Congress

Here you can find the final program of the congress!
For further details please visit the web-page of the congress.
---
Reproduction in Domestic Animals Journal On-line!
EVSSAR members have full on-line access to all the Issues the Journal of Reproduction that are published from January 2018!
Please visit the restricted area of the Library!
---
 Proceedings of the 20th EVSSAR Congress
Proceedings of the 20th EVSSAR Congress (Vienna, Austria, 2017) have been uploaded in the Library section. 
---
EVSSAR Course: Reproduction in companion animals Part I, 2017 "Physiology and pathology in females and artificial insemination"
Τhe EVSSAR course 1 "Physiology and pathology in females and artificial insemination", was successfully  held at Wroclaw (Poland) from 9th to 13th of October 2017. 32 participants from 14 different countries! Mexico, Thailand, Finland, Bulgaria to name a few! Congratulations to the course master Prof. W. Nijanski and his team for their excellent work!
The program can be seen here.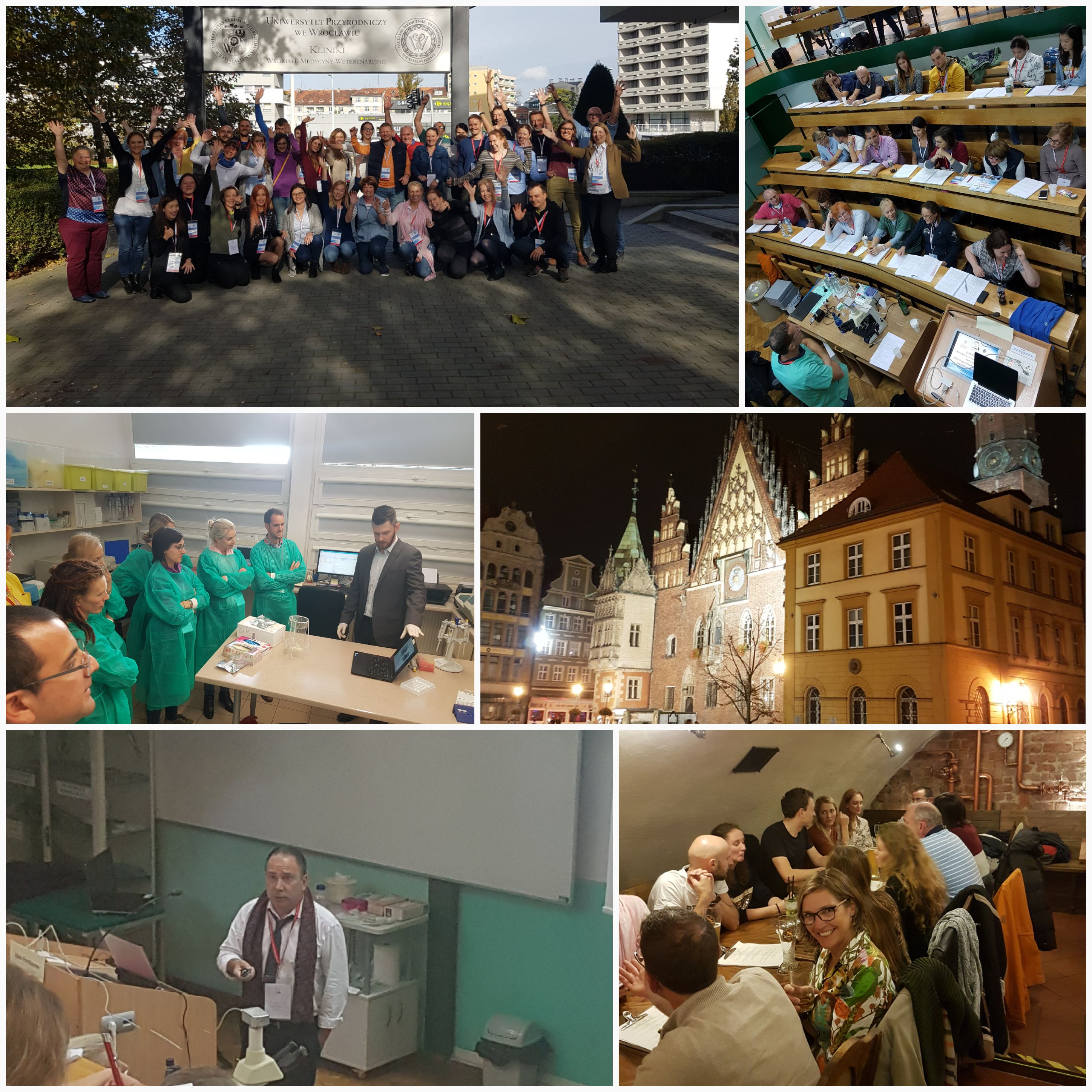 ---
Hosting an EVSSAR Congress - Call for Expression of Interest
Delegates that wish to organize and host an EVSSAR congress in  2022, are kindly welcomed to apply for it, and express their interest using this form .
All applications should be send to George Mantziaras (gmantziaras@yahoo.com) and they will be evaluated by the Board.
---
Read the latest news about EVSSAR: